The UK's largest independent paint manufacturer, HMG Paints, are heading in to an exciting new partnership with property developers, Taylor Fay Homes, alongside the imminent launch of HMG's new decorative coatings collection.
Manchester City Councils' preferred partner property developers, Taylor Fay Homes have enlisted the help of local paint manufacturers HMG Paints, to provide coatings and technical advice throughout the project of renovating 12 homes in Harpurhey. "From wall to fence coatings, HMG had all the products we were looking for, backed up with a high quality specification for our team, there were no queries we had unanswered!" said Sally Lister Managing Director, of Taylor Fay Homes. "The homes were in very bad condition when we first got them, but HMG's knowledge in coating different surfaces put us at ease and the finished homes couldn't look any better, it's amazing what a lick of paint can do!"
HMG provided Taylor Fay with a plethora of their new decorative coatings collection from interior emulsions to masonry paint, to assist with the hands on community project. After recently appointing Decorative Sales Manager Steve Pellatt, HMG have utilised extensive coatings knowledge alongside Steve's 20 years' experience specifying in the decorative coatings sector, to specify a bespoke range of products fit for purpose. "It has been great to work with such wonderful property developers, and see just how well our paint can perform in these beautifully designed homes" said Steve.
Taylor Fay Homes' appointed decorator Mark Williams stated "After 29 years of being a decorator this job was my first experience using HMG products and moving forward I will definitely be using them again. The overall quality of the paint was of a high standard and the colour matching was great. Most of all the prices were highly competitive. I recently used the Macmillan range and think this is a great cause for a great charity as a proportion of each tin sold is donated to Macmillan Cancer Support."
HMG's new decorative portfolio is launching in 2017 accompanied by a new exclusive colour collection, to find out more visit www.hmgpaint.com.
You can also view the finished homes located on Windsor Road and Stanway Street in Harpurhey which can be viewed on the Thornley Groves website. http://www.thornleygroves.co.uk/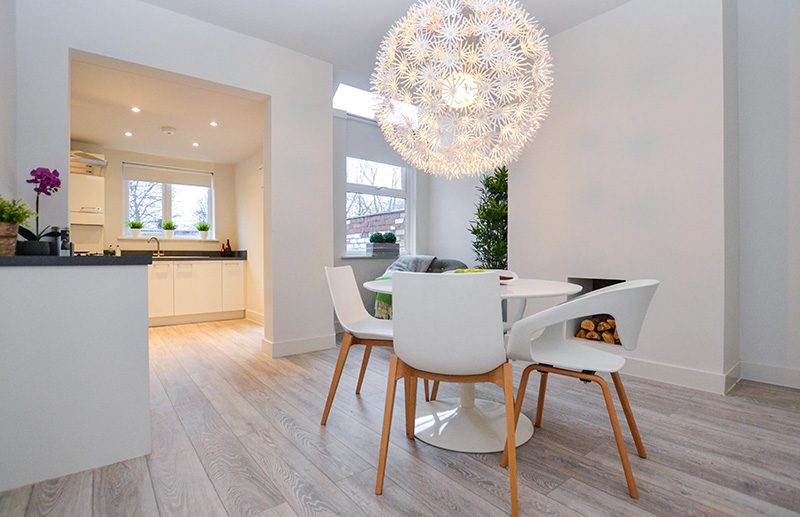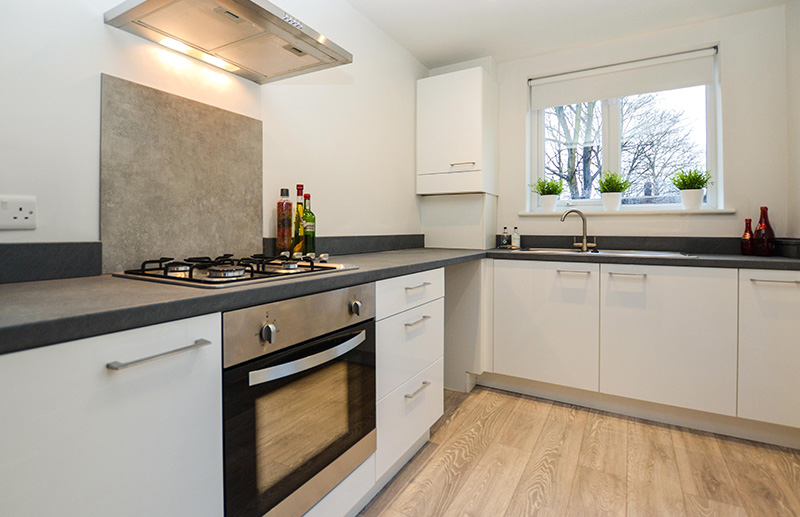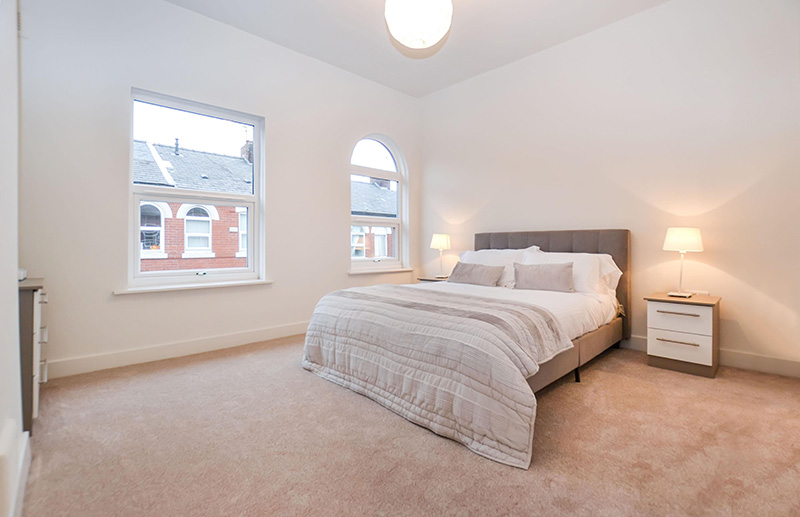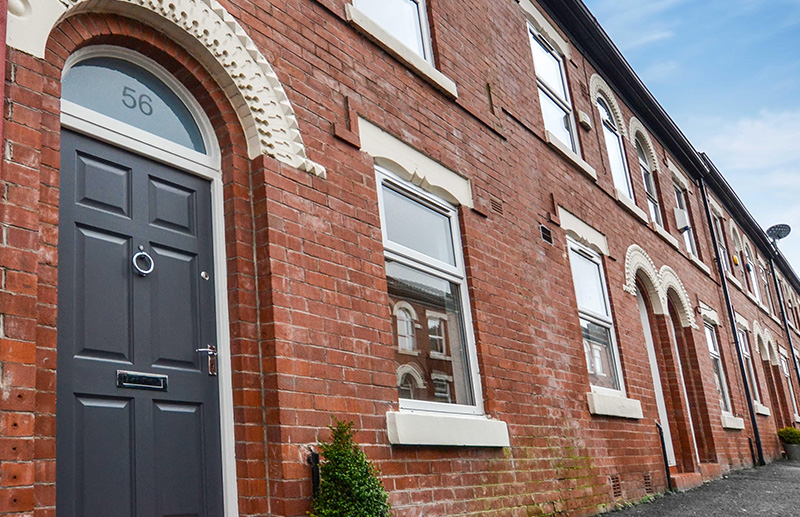 If you require further information on the press release, please contact:
Gracienne Ikin or Stephen Dyson
HMG Paints Communications
gikin@hmgpaint.com or sdyson@hmgpaint.com
0161 205 7631